Are There Any Prerequisites to Self-Register GCSS Account?
Initially, you need to fulfill the GCSS-Army prerequisites before registering. The prerequisites are:
Your current valid CAC, and
Your unit's six-character UIC.
How do I Register GCSS-Army?
1. Navigate to the HR Self-Registration Form
After preparing the requirements, you can go through the GCSS Army self-registration as follows:
Insert your CAC into your computer's card reader
Navigate to the Self-Registration website
Click CAC Login on the EAMS-A Single Sign-On page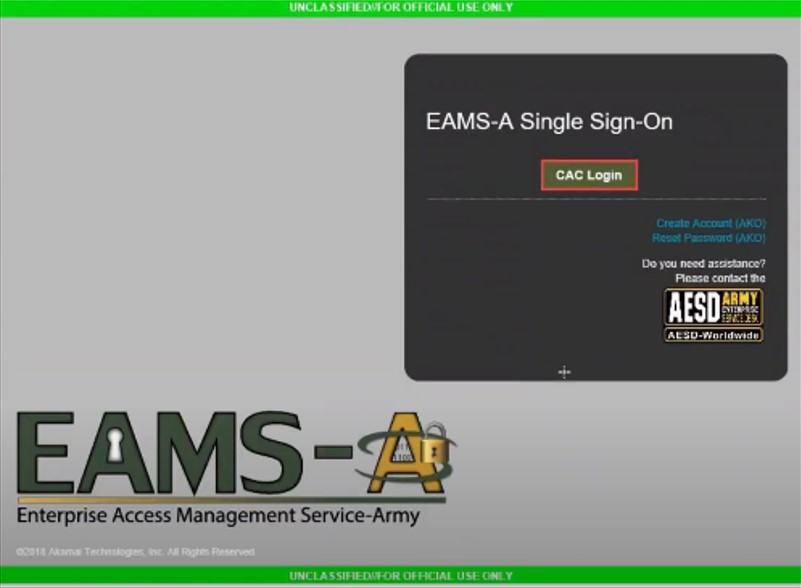 Select your certificate in the box and type your PIN in the ActivClient login box. Then, click on OK

Click on the "I Accept" button on the Privacy Act Statement page
2. Fill in User Information
Review the prepopulated fields. If your EDIPI is null, do not complete the form and restart the transaction from step 1.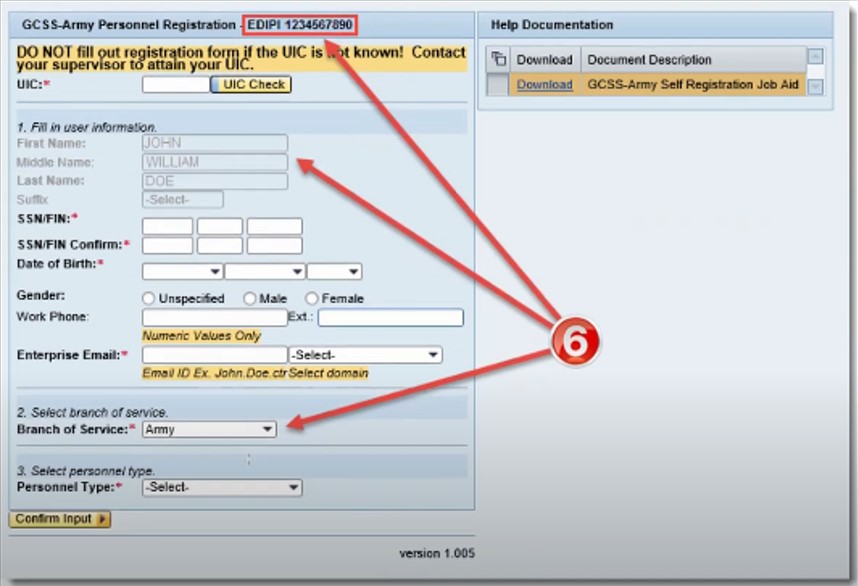 Verify that the information from your CAC is correct. Next, type your unit's six-character UIC in the UIC field.

Click the "UIC Check" button
Type your SSN or FIN


Select your Gender
Type your phone number in the Work Phone and Ext. field
Type your email ID in the Enterprise Email field
Choose your email domain
3. Select Personnel Type
Select your personnel type from the Personnel Type drop-down.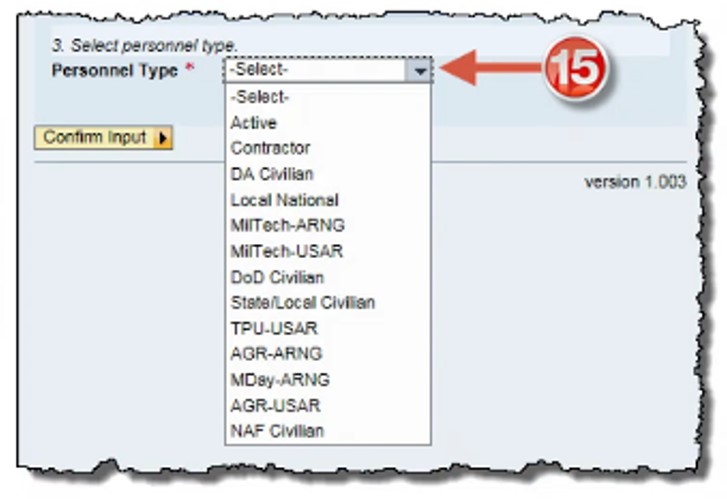 Click on "Confirm Input" after all the necessary fields are completed.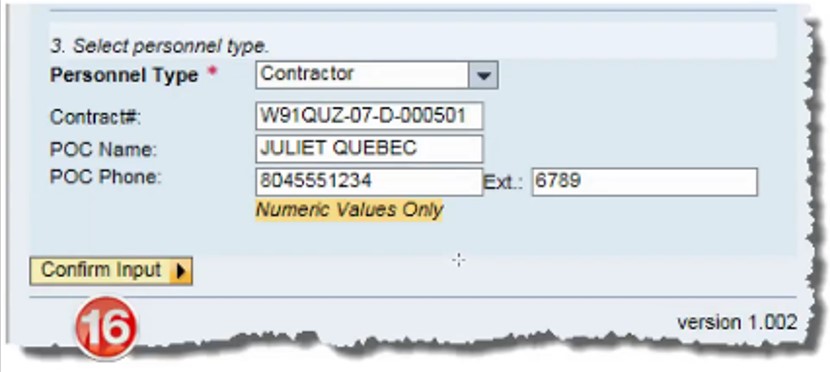 4. Confirmation Page
Please confirm that your information is correct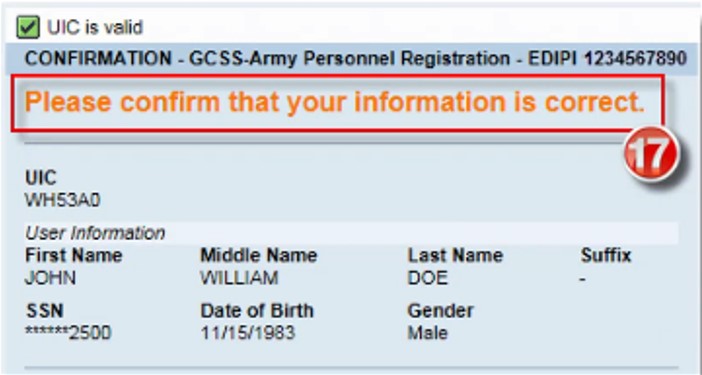 Click the "Edit" button if you want to change the information.
Click on "Register" to submit your information.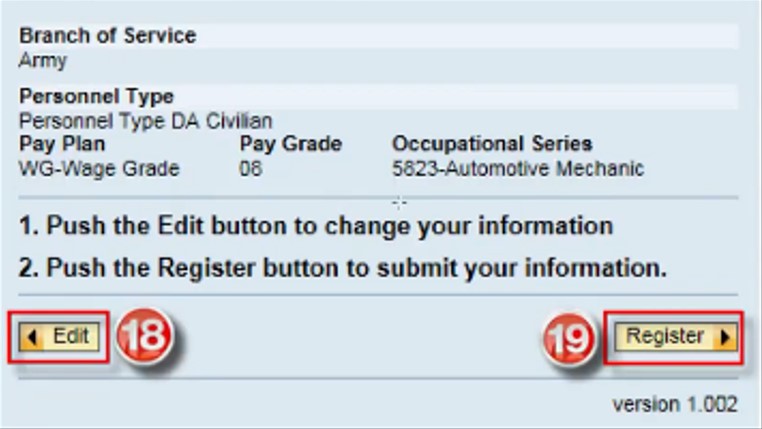 Record and/or print the IDoc number for reference

Click on the "Exit"
Close the browser window.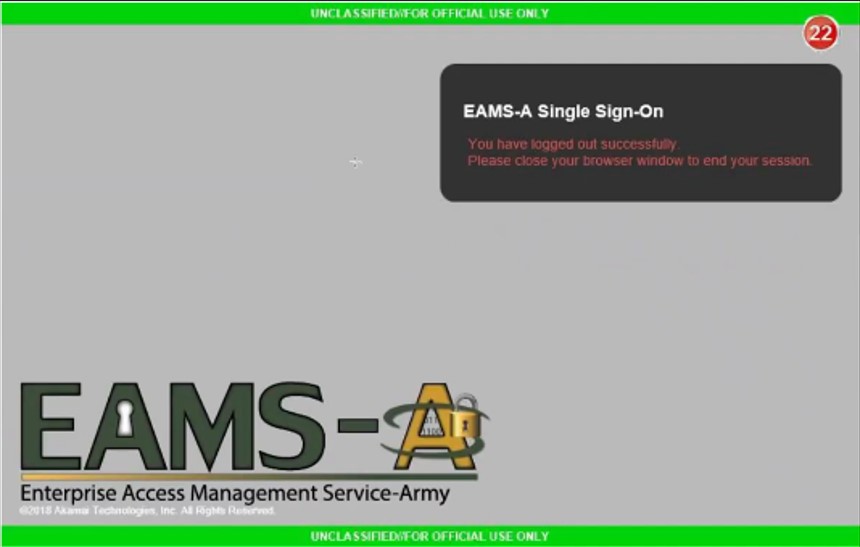 GCSS Army Self Registration
You may see the following video for further information on completing the GCSS Army Self Registration in a step-by-step method.