If you'd like to log in to GCSS, you may do so by following these instructions. These are: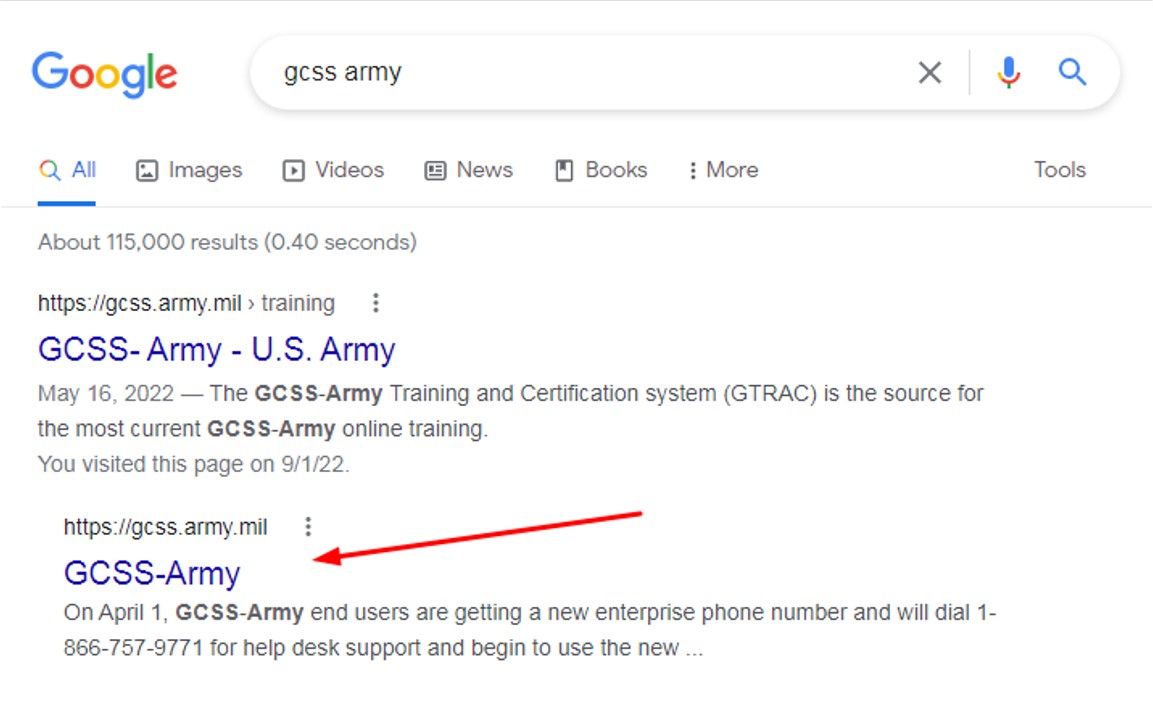 Click on the GCSS-Army portal on the below part of the page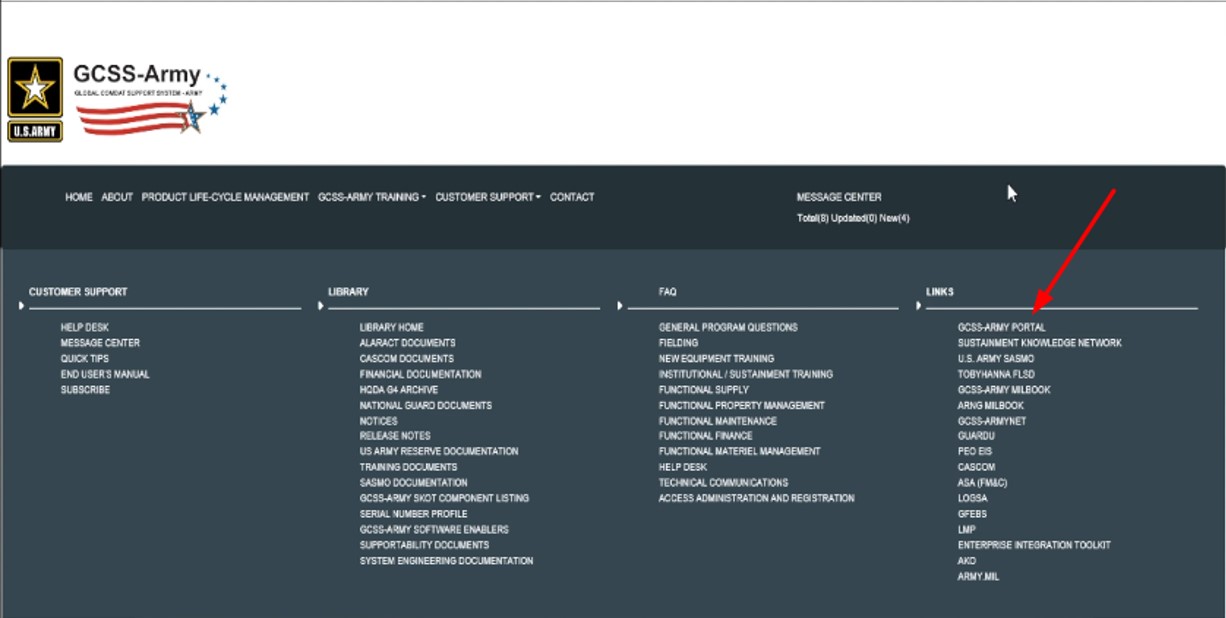 Click "More Choices" on the Select a Certificate window page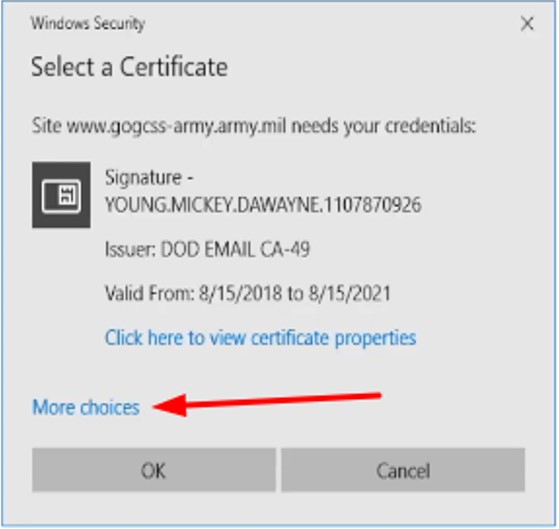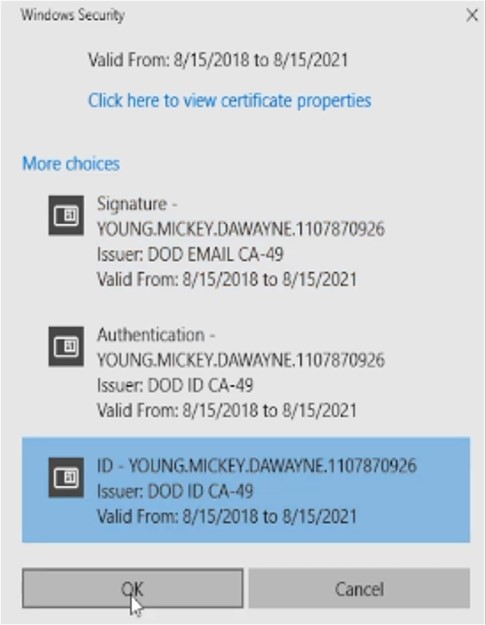 Click on OK
Type your PIN on the ActivClient login window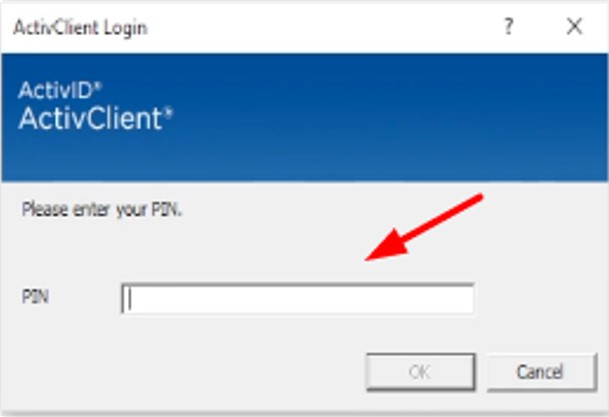 Click "I Accept" button on the Welcome to GCSS-Army page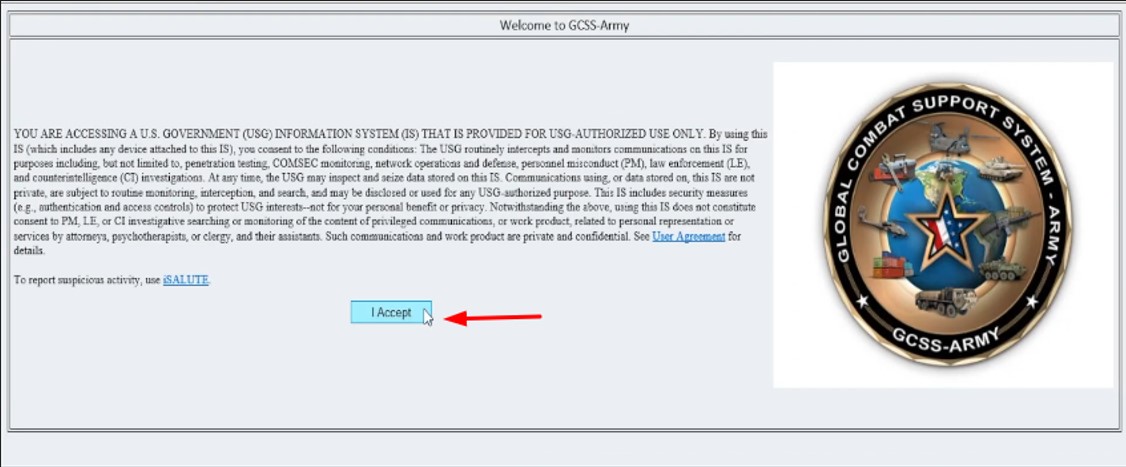 You will be redirected to the Easy Access Menu. Next, you can access GCSS with one of three options there, such as the GCSS Army login portal wing.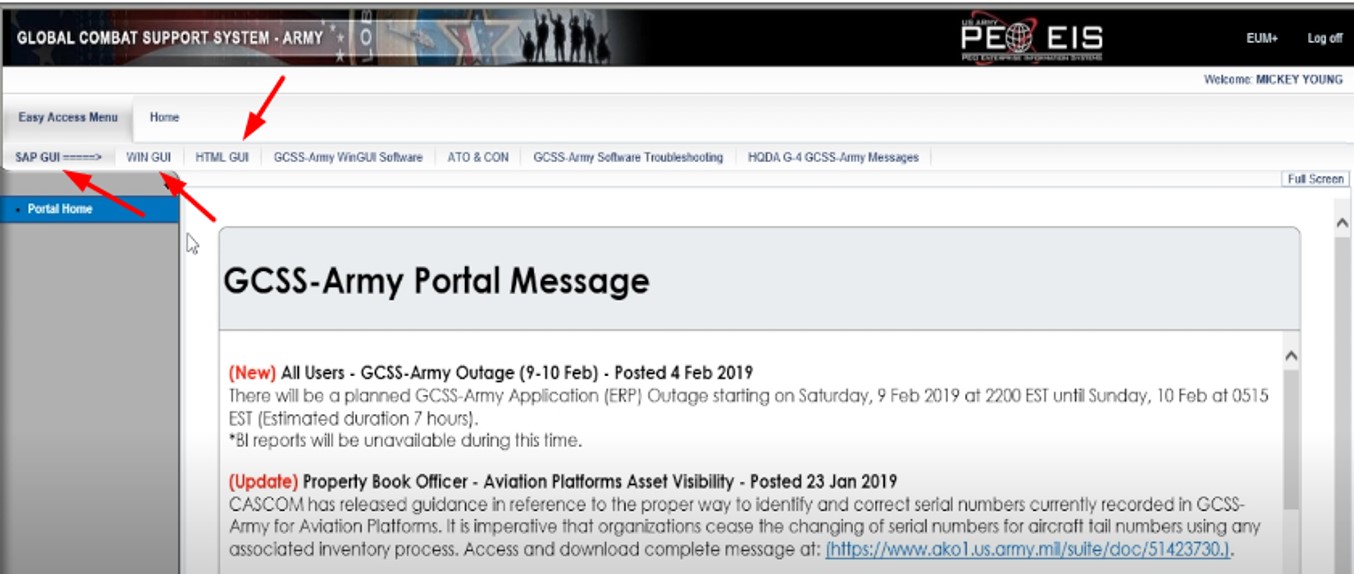 Click on the option you choose. You will be automatically shown a page like the one below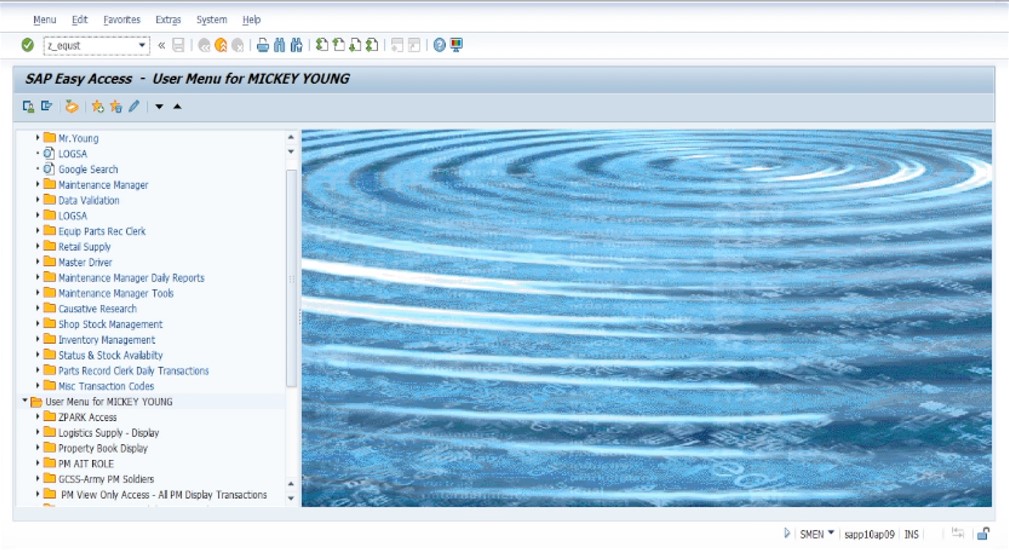 GCSS Army Instructions
The video below will allow you to log in to GCSS Army effectively.